BoardRoomPro has been facilitating business analysts, company directors, and business owners in selecting the best board software since 2018. Our team reviews existing board management applications and provides market insights to over 500 readers per month.
How do we make board portal reviews?
We have reviewed over 35 board management applications, regularly updating vendor profiles.
Our team includes over 25 professional analysts, marketers, researchers, and writers following strict content guidelines for each review:
Preliminary research. Our marketing team gathers information regarding vendors' market dominance, company details, user feedback, and more.
Application testing. Our QA team accesses vendors' applications using demo versions, free trials, and paid subscriptions.
Content creation. Our content team creates vendor reviews according to marketing data and testing results.
Content validation. Our content assessment team approves board app reviews, ensuring they feature up-to-date and accurate information.
We pay attention to the following characteristics of board management applications.
a

Security
Our team examines vendors' security compliance by reviewing their authentication security, document protection, user management, certification, and other features.

Functionality
We assess vendors' software performance, including collaboration, agenda creation, board pack management, document storage, meeting planning, etc.

User experience
We inspect vendors' credibility by assessing user feedback from available sources, including case studies and review platforms.

Pricing
Our team determines vendors' value for money by examining their pricing plans and comparing them with existing offers on the market.
What problems we solve
Businesses solve the following issues while addressing our reviews:
Time constraints. You can proceed to the pilot phase at the start as we do all the preliminary research for you.
Research limitations. You can reduce research shortcuts by examining well-detailed vendor profiles broken down into core aspects.
Choice overload. You can start your research from the top-rated, hand-picked vendors instead of digging deep into every other application.
Our benefits
Free expertise. Learn about your board app from professional researchers free of charge.
Digestible format. Access all information you need in a detailed summary.
Better fit. Communicate your needs to vendors based on expert software assessment.
Our team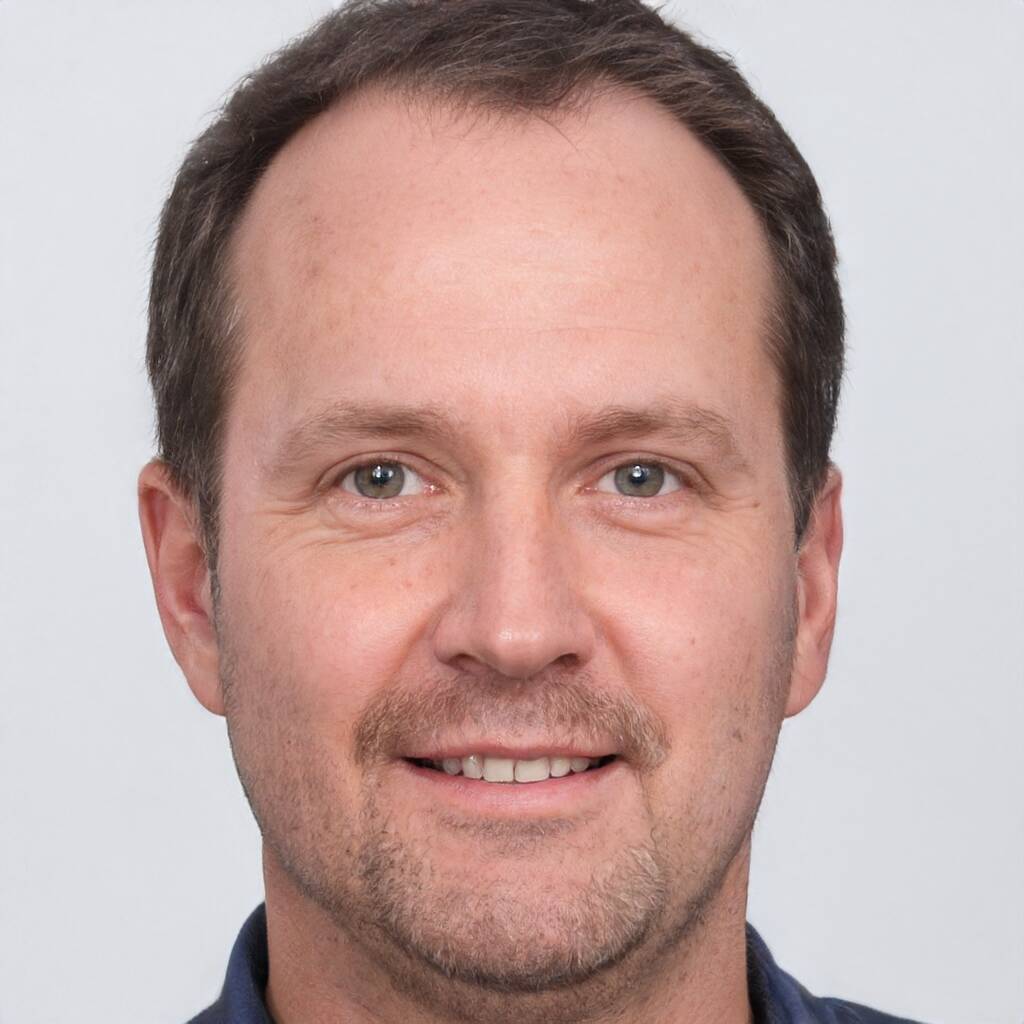 СEO
Archer Smith
Archer Smith is a director with 15 years of experience in research and development. He ensures BoardRoomPro delivers valuable reviews and market insights.Archer grows research teams, oversees business perspectives, and makes strategic choices.
fff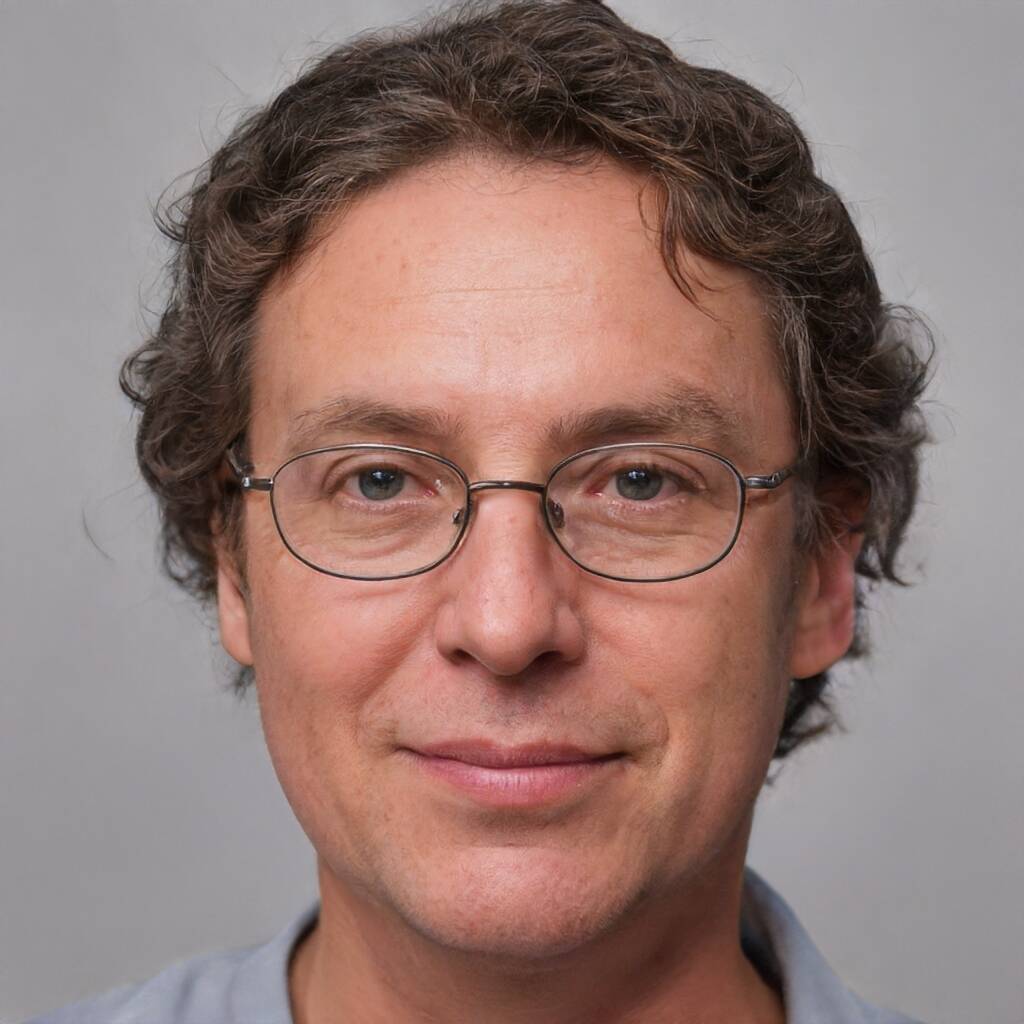 Marketing Specialist
Ethan Lewis
Ethan Lewis is a marketing manager with 20+ years of experience in business development and marketing. He is responsible for content relevance and market research.Ethan coordinates research teams, implements content strategies, and supervises content creators.
a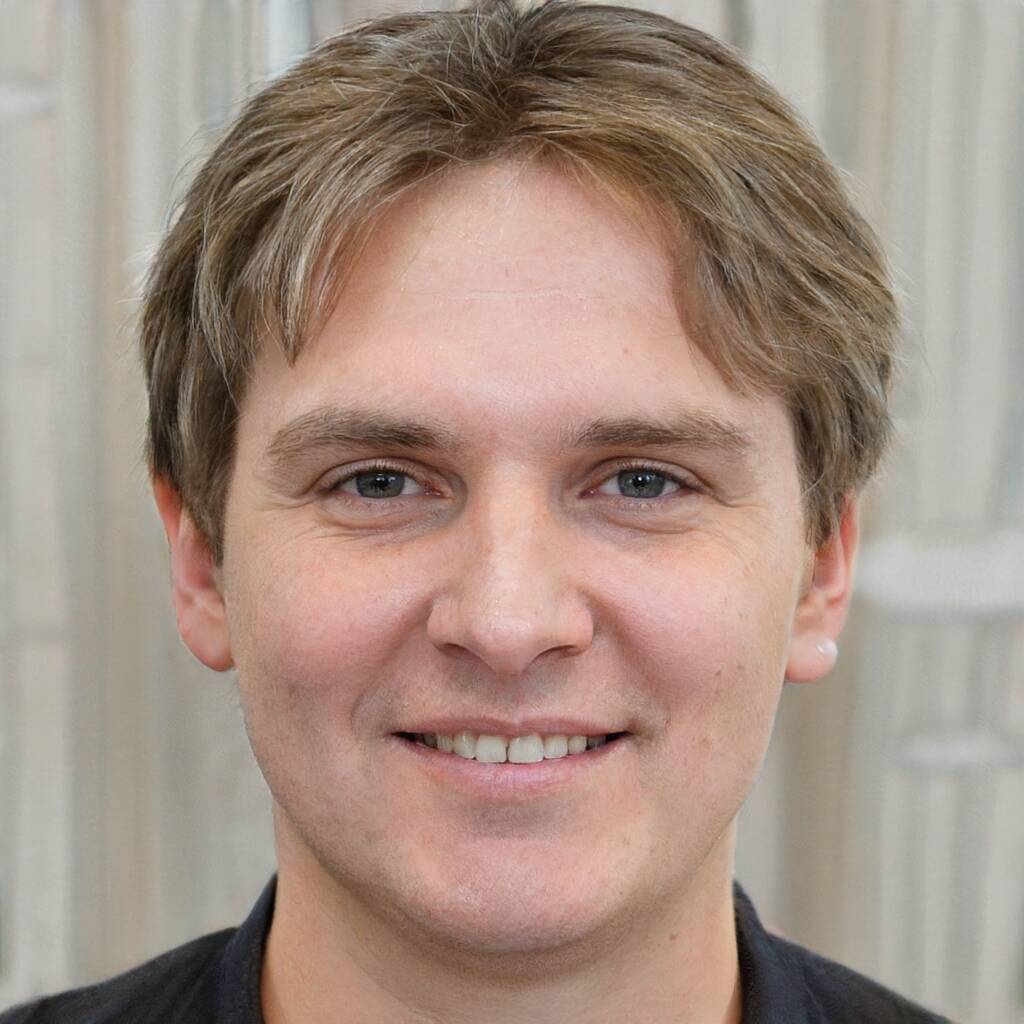 Head of Research
Cooper Johnson
Cooper Johnson is an IT auditor with nine years of experience. He is responsible for application testing, research consistency, and content quality. Cooper develops research methodology, supervises our QA teams, and approves projects.
a
BoardRoomPro involves dozens of experts in each review and delivers accurate and valuable board software assessments. Our team has helped over 5,000 users find a preferable board management application since 2018.