Cases of Virtual Boardroom Usage
To achieve a high performance of the company and make meetings more productive, board members should build their own strategy using the virtual boardroom. Let's take a look at the most common cases of the use of this software.
Who Benefits from Board Management Software
Board management software can help any organization with a constituted board of directors — board meeting management software is very useful.
From government organizations, healthcare, non-profit to financial and educational institutions, the board portal software has functions that can suit any sector.
Commercial
Meetings between board members and the executive team should be not just highly efficient but also clear to executives. Rather often directors don't bother themselves sharing their plans, wishes, and ideas with employees.
Therefore, during the meeting executives can get surprised by hearing demands and strategies they couldn't even think of. And instead of focusing on finding the solution, they try to process the brand new information. So the meeting that is meant to be efficient becomes a simple informative event for executives.
To avoid that, directors should use the board room software to share their goals and objectives so executives can study them in advance and come to the meeting with ideas to discuss. Also, using this technology, leaders can set reminders and send notifications and updates to keep the workflow steady.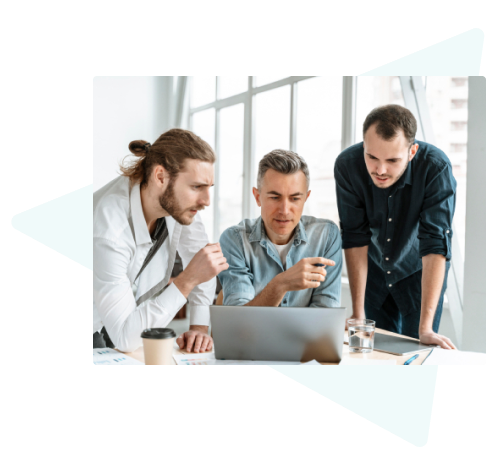 Financial institutions
Financial institutions can hold paperless board meetings to speed up decision-making and improve the effectiveness of their work. Banks can use virtual board rooms for internal Committee meetings to vote on various objects – big credit resolutions for example.
Also, using this software, institutions can apply binding electronic signatures legally and they will be considered lawful. Since all documents can be securely stored in the boardroom banks can easily demonstrate that they are adherent to regulatory procedures if needed.
Investment Committees can improve board meeting management using this software by sharing all the details on proposed investments with all members so they can study them in advance. Also, Funds can keep agendas clear and control them. And one of the biggest benefits of the board portal is that all discussions and documents can be stored there and accessed at any needed moment.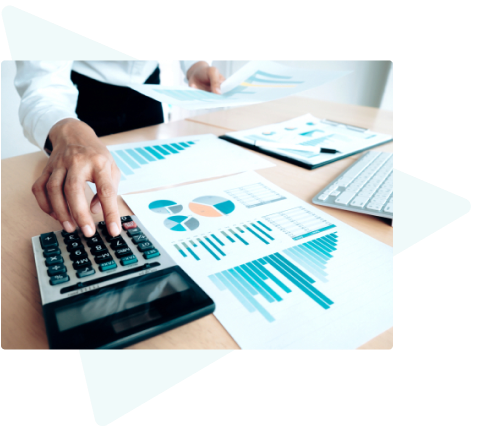 Nonprofits
Using board portals for nonprofits organizations can keep the cycle of board members setting objectives and executives reporting results organized and stable. Since in non-profit Board and Executive Council meetings usually involve some other participants and interested parties, the event can be really hard to structure.
The board room software allows to share information in advance, track the progress of tasks and the efficiency of the meeting itself, save important data to be accessed later. Since the software is simple and easy to use there will be no need to introduce participants to it. The technology can be accessed with any device or computer and requires no prior training.